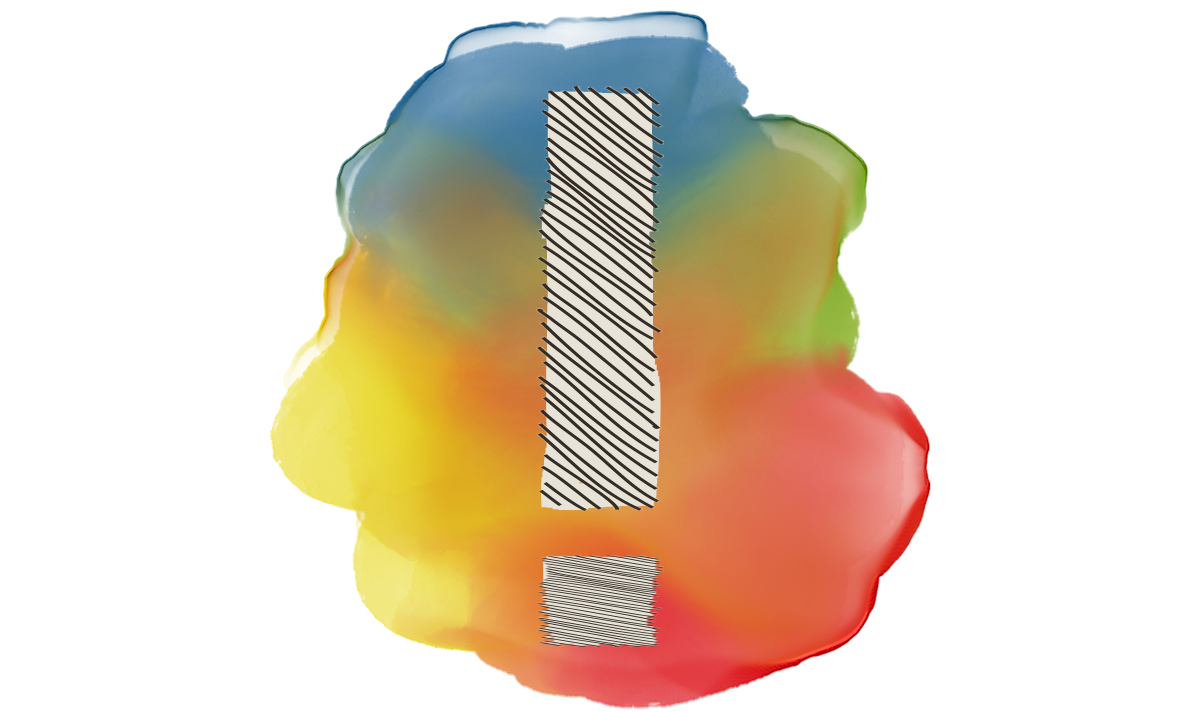 The conventional recruitment process is without question the most flawed, biased, and broken business process in existence. Given that it is also the choke point through which all other engagement initiatives must flow, it is also the primary culprit for the level of employee disengagement within your company right now.
We have identified the four factors that have led to every poor hiring decision ever made. We assist our clients in removing these factors from their hiring procedure thus ensuring an optimum fit every time. Whether coaching our clients through their hiring process and assessing the talent they source, or applying our methodology to the fully outsourced searches we execute on behalf of our clients, our proprietary system has led to amazing hires, higher engagement and increased effective all in less time than most conventional search firms, at a fraction of the cost.
Landing the right person is only part of the equation. Keeping them engaged is critical. We have a number of tools at our disposal to assist our clients in engaging their teams and keeping them that way. From our colours based behavioural assessments, our emotional blind spotting tools and most critically our daily coaching protocol called SPIRAL, we know how to manufacture the structure that manufactures engagement.
These services are delivered via a number of avenues from single day team session, monthly coaching and training sessions all the way to fully outsourced engagement oversight. Contact us to learn more and see which solution is right for you.
The same flaws that exist within the broken hiring process live and breathe within the conventional sales process as well. In fact, when you think about it, selling is nothing more than "hiring" the right client.
Our Client Engagement protocols are unlike any Sales Training you have ever seen. This is probably because we won't teach you how to sell, we will teach you HOW PEOPLE BUY. This is more than just a clever play on words. Buying is an emotional experience that requires an emotional technique. We teach your teams how to actually engage with their customer base to increase your number of sales, the average amount per sale and most importantly your ability to retain your client after the sale.
Ask yourself, do you want to learn how to overcome objections, or learn how to set yourself up to never face the objection to begin with?
Engagement is a holistic process that requires a holistic mindset. That means how you let people go MUST align with how you bring them in.
As with our Sales & Client Engagement Training, our Outplacement services are unlike anything you have seen in the past. We start by teaching you how to assess cultural fit, so that you can see how culture outweighs competence every single time. We work with you to help make the tough cuts you need to make a little less tough, and then work with those you need to let go to ensure they have the right skills, emotional guidance, and self-awareness to land on their feet.
Unlike other outplacement offerings however, we don't stop there. We work directly with the staff you retain to bring out their best. They have just gone through a disruptive event and need the right training and tools to weather that storm. Most models neglect these individuals as they are the "lucky ones" who kept their jobs. Just because you've kept them, doesn't mean you've engaged them. We are there to make sure that happens."
WANT TO KNOW YOUR ENGAGEMENT?
Book a personal Engagement Index and we will help to
point out your weak spots.