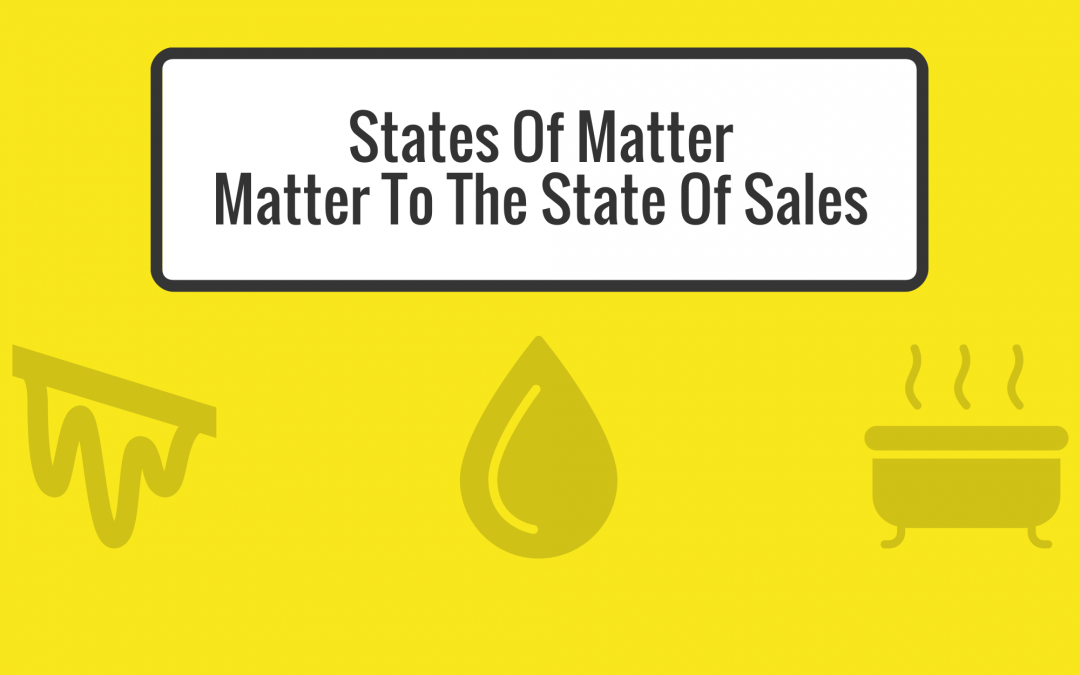 You are a Sales Professional and outside of those of you who are an Engineer or Technician turned Sales Professional, you are probably like me in the sense that paying attention in science class was never at the top of your list of priorities. You were more...
38 Minutes. That is how long it took me to launch my first company.  In reality it took a few weeks to actually come up with a name, file the incorporation documents, find an office, design a logo, create a business plan, etc. but I consider the "launch" of the...
BUSINESS SEMINAR
Is your company a revolving door of talent?  This company was, until we stepped in and reversed the curse.  Click to learn how we did it.
LEARN MORE